We specialize in producing high quality bags, including handbags, backpacks, travel bag, CD bags, briefcases, cooler bag, computer bag and so on. The mainly material we used are PVC, leather, nylon, polyester, canvas, cotton and other the customer specify.

Our company has standard industrial workshop, first-rate producing equipment ,advanced producing techniques and professional production line.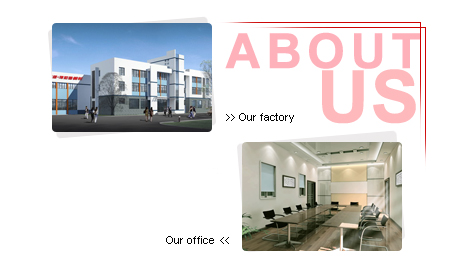 Insurance items
Offer quality insurance Non-short load &non-overload items Non-delayed delivery items
Trade support
Contracted boat &ship companies for ship; Directly export experience
service
Inspection report supplied, Certificate of Original documents supply

certificate
China Safe Insurance Co.,Ltd
Sales service
Our company provides quality insurance for three month and during this we promise the replacement and repair the damage coursed by our making, other damage caused by faulse using are not our duty.

Offering sales service according the items of our company.

NOTE: all trademarks, brand names and logos("marks") shown here are for reference purposes only, they are not for sale. The marks are the property of their respective owners, and we are not authorized to manufacture or sell any items with such marks to any third party.